No. 1 Choice in High Precision Parts Turning Lathe!
Suitable for special purpose machining and small lot flexible machining.
Compact construction with small floorspace of 2x2 meters only for saving space. Easy to install.
Available to equip with robot for fully automatic operation.
Suitable for operating together with whole plant equipment or a production line.
Chip conveyor can be mounted at right or back side of the machine to suit the working space as desired.
Ideal for precision parts machining in various industries such as optical deviceds, measuring instruments, automotives and motorcycles, aircrafts, aerospace, electronics and parts.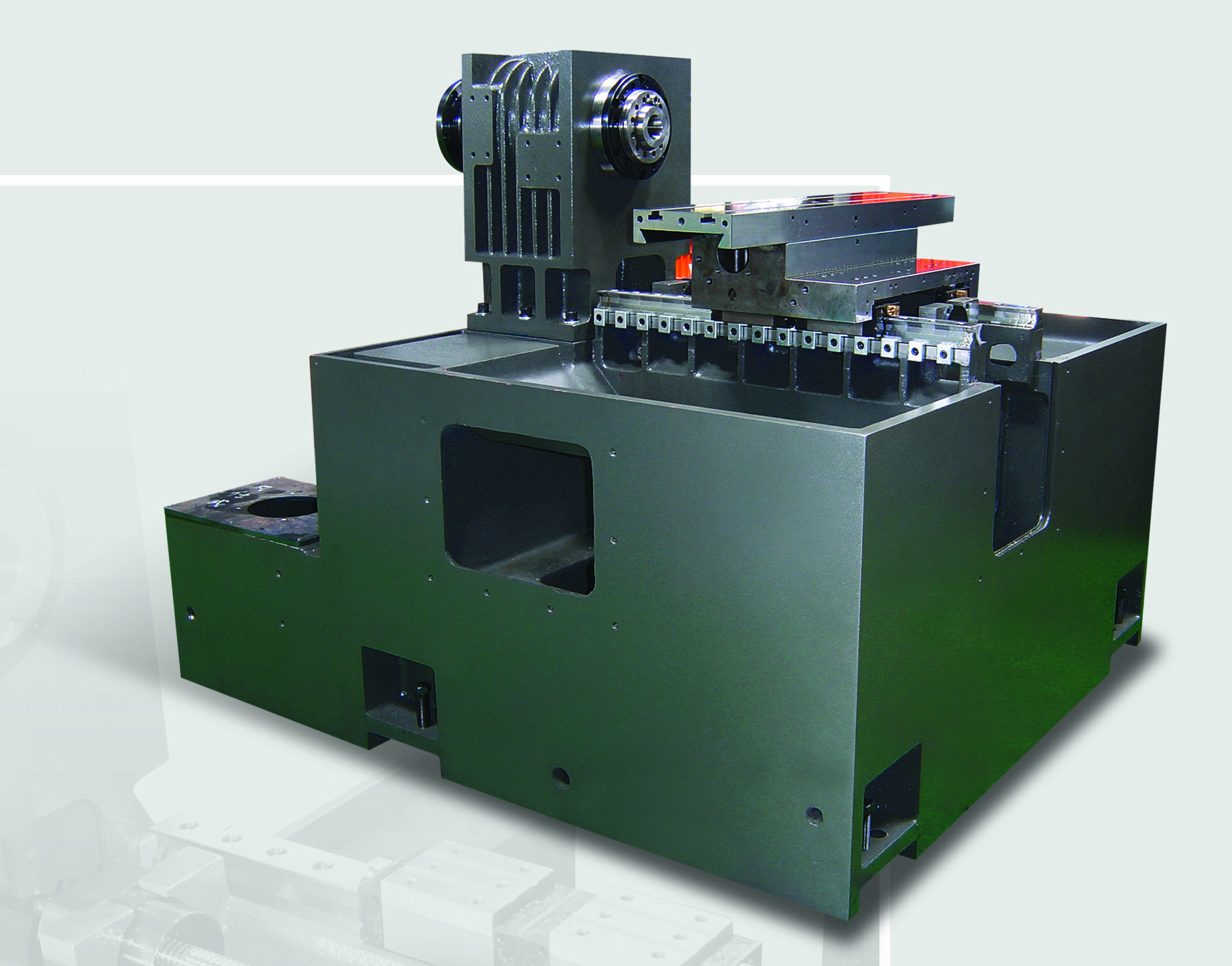 | | | |
| --- | --- | --- |
| MODEL | UNIT | FTC-05 |
| Swing Over Bed | mm | 180 |
| Swing Over Top Slide | mm | 120 |
| Distance Between Center | mm | N/A |
| MAX. Turnable O.D. | mm | 91 |
| MAX.Turnable Length | mm | 91 |
| Angle of the Machine bed | Degree | 0 |
| AC Spindle Motor | | AC 3KW/5HP |
| Max. Spindle Speed | RPM | 6000 /8000(OPT) |
| Spindle nose | ISO | A2-4 |
| Spindle Hole | mm | 35 |
| Through Bar Capacity | mm | 25.4 |
| Spindle Front Bearing I.D. | mm | 55 |
| Chuck Size | inch | 5C (5"chuck) |
| Tailstock Taper | MT | N/A |
| Tailstock Quill Diameter | mm | N/A |
| Tailstock Quill Travel | mm | N/A |
| Tailstock Seat Travel | mm | N/A |
| X-Axis Travel | mm | 200 |
| Z-Axis Travel | mm | 180 |
| X-Axis Rapid Speed | m/min | 12 |
| Z-Axis Rapid Speed | m/min | 12 |
| Min. Input Increment | mm | 0.001 |
| Square Shank Tools Size | mm | 16 |
| Max. Boring Tool Diameter | mm | 20 |
| Numbers of Tool Position |   | Gang Type |
| Change Tool Times | sec | N/A |
| Coolant Pump Motor | HP | 1/4 |
| Machine Dimension | mm³ | 1450*1350*1550 |
| Floor Space | mm² | 2000*2000 |
| Packing Dimension | mm³ | 2080*1460*1960 |
| Machine Net Weight | kg | 1500 |
| Machine Gross Weight | kg | 1980 |
Tool Holder

Auxiliary tool slide

Milling attachment

I.D. Tool

I.D. Double Tool

O.D. Tool

8 tools Turret

5c Collect Chuck

I.D. Tool Sleeve

5" Hollow Hydraulic Chuck

5" Hydraulic Chuck

Hydraulic Power Tooling System

Bar Feeder

Parts Catched (Front side)

Spindel Air Blast Device (Front side)

High Speed Air Power Tooling System

Chip Conveyor with Bucket

4" PML air Chuck (in case pneumatic system is ready)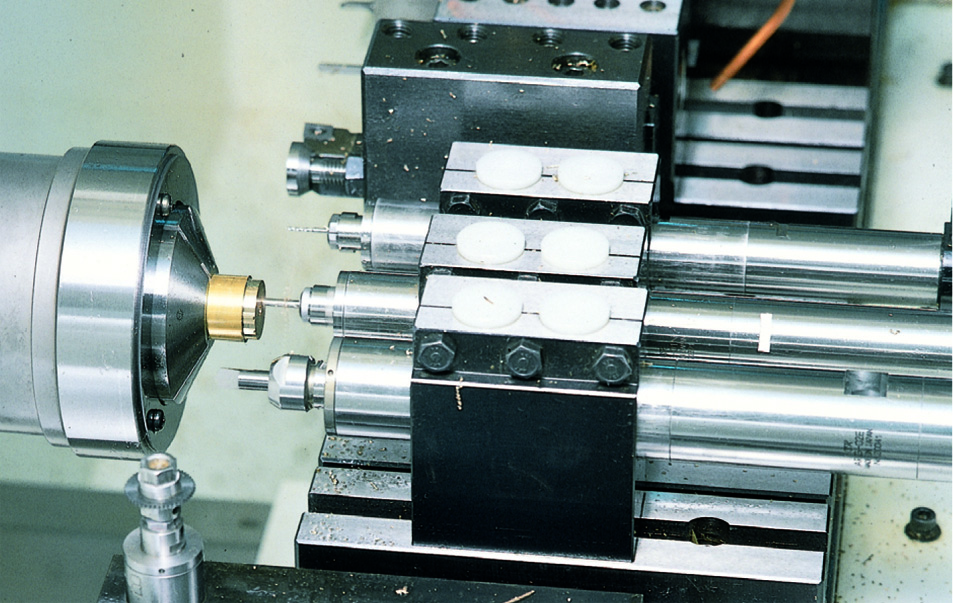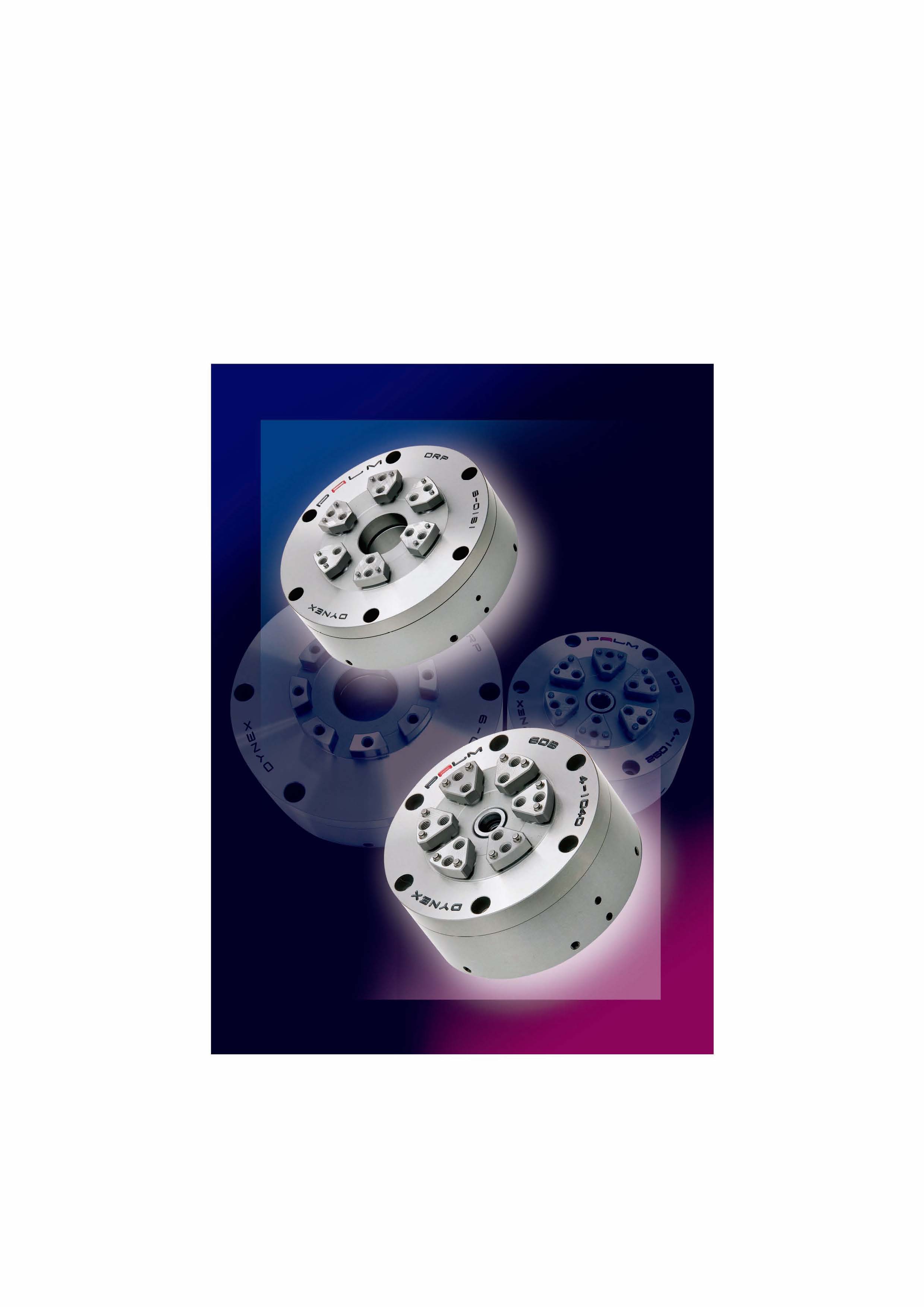 Work Lamp

Leveling Bolts and Pads

Heat Exchanger for Electrical Cabinet

Coolant System

Tool Holder 4 pcs

Tool 4 pcs

Collet Chuck (5C) 1pc

Collet (5C) 1 pc

Tool Box with Tool Kits

Automatic Lubrication system and Ball Screw Lubrication System

Gang-type Tooling System (5" hydraulic rotary cylinder and hydraulic power unit)